Some Destinations
Never Lose
Their Draw
Scroll Down
Introducing Hotel Hendricks
You're not looking for a home away from home. Who needs that? Hotel Hendricks is for pushing past ordinary, finding something edgier. Embracing rock-and-roll glam in everything from rooftop cocktails to rooms with luxe fittings.
In the heart of 
Manhattan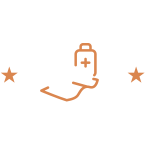 The health and safety of our staff and guests is our top priority. With guidance from the CDC and other government entities, we are implementing a wide range of new procedures to enhance cleaning and minimize contact.
see our protocols
Rooms
Fit for the king or queen of the (concrete) jungle, our glam guest rooms are luxe, safari-chic retreats with hardwood floors and warm wood finishes.
Rooftop
Nightlife in NYC, as defined by Hendricks. Two rooftop bars in Manhattan mean twice the magic. Twice the romance. From your perch overlooking the Empire City.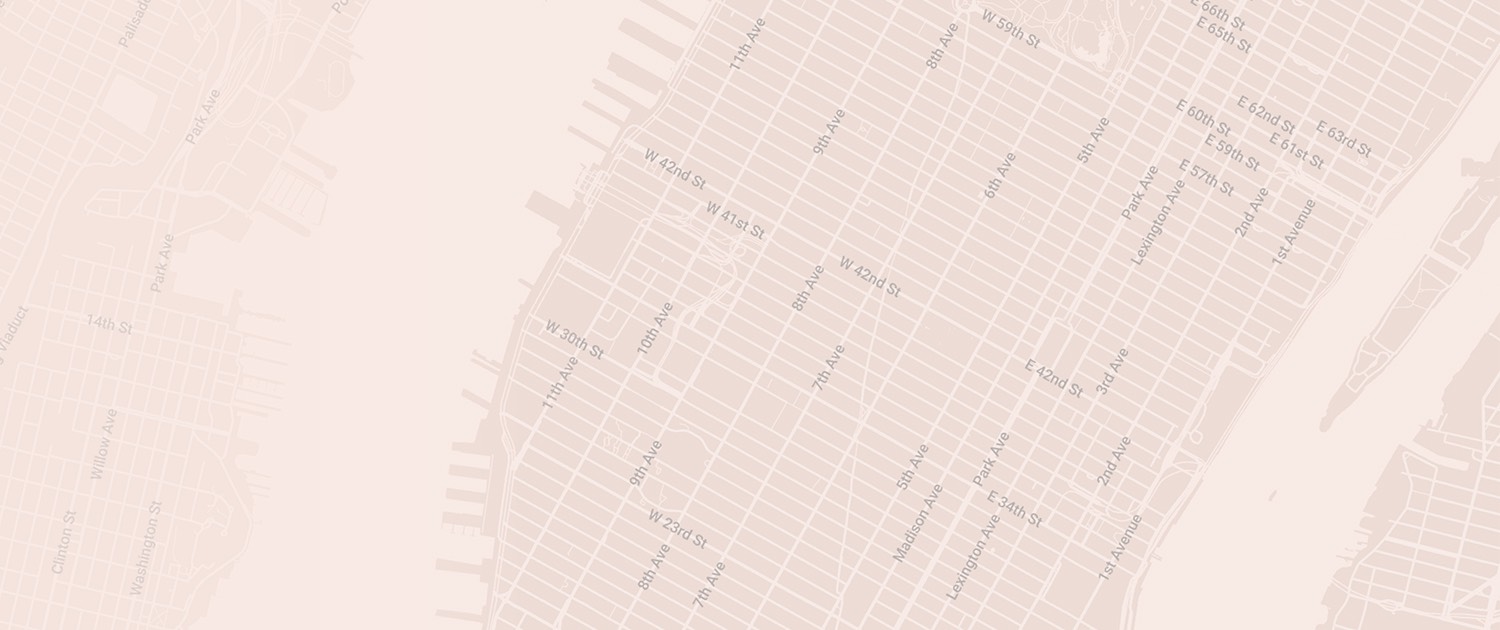 Midtown
Manhattan
Rest easy, our Midtown Manhattan hotel is at the epicenter of everything worth seeing and doing in New York City. We wouldn't have it any other way.
Top Reasons
To Stay
Steps From


Celebrated Fifth Avenue

Located in Manhattan, Hotel Hendricks puts you seconds from Bryant Park, Herald Square, and countless restaurants in Midtown NYC.
City Style


Luxury

From interiors by celebrated designer Marchello Pozzi to sparkling bath fixtures by Waterworks, Hotel Hendricks is taking modern luxury to a whole new level.
Urban


Garden Oasis

Past all the glass and brass, discover a hidden garden suitable for summer parties, secluded get-togethers, or a (rare) moment of calm amid the city's 24/7 bustle.
"BEAUTIFUL HOTEL"

Hotel was absolutely beautiful. Staff were very friendly. The hotel is in a great location. The view from the rooftop bar is not to be missed. I would definitely stay at this hotel again the next time I visit NYC.

- axpike

"GLAMOUR AND LUXURY IN MANHATTAN"

The staff were very welcoming and extremely helpful and polite. Once in the room, a double (with very huge beds) I went to have a look out of the window and to my amazement and surprise I could see the Empire State Building! I couldn't believe my eyes, I felt like I was in a movie! When I booked I knew that the hotel was close to the Empire State Building but I had no idea about this incredible view from the room. I have been to other central New York hotels but none have such a view!

- Gian Maria Sainato

"COOL, CLEAN, CONVENIENT BOUTIQUE HOTEL "

I stayed here recently on a business trip to the city and was very pleased! I've been coming to NYC regularly for work for many years and have stayed at many hotels near the Park and in the Theatre District and was looking for a slight change of pace, yet still convenient location-wise. Hotel Hendricks checked that box for me — the location, outside Bryant Park, near Flatiron and off Fifth Avenue was great! The rooms were very modern and clean. I definitely plan to book here again for an upcoming trip!

- Kenny King

"SPECTACULAR EXPERIENCE"

From my arrival to the day I left, everything was perfect. The staff at this hotel are some of the kindest people a hotel can have. Rooms are totally new, the beds and pillows are extremely comfortable, and the shower is amazing! My room was on the 24th floor with an incredible view of the Empire State Building. Overall, best hotel experience I've had in NY. Did I mention location? Everything is steps away from you, and away from the crowds.

- Samuel De Leo

"FANTASTIC"

Had a really wonderful stay here. Stayed for 5 nights and we were really happy. The rooms were comfortable and well-appointed. The location was really good, very close to everything we could possibly want. The rooms were quiet and the staff were really professional and friendly. Highly recommended to anyone...

- Dovi D