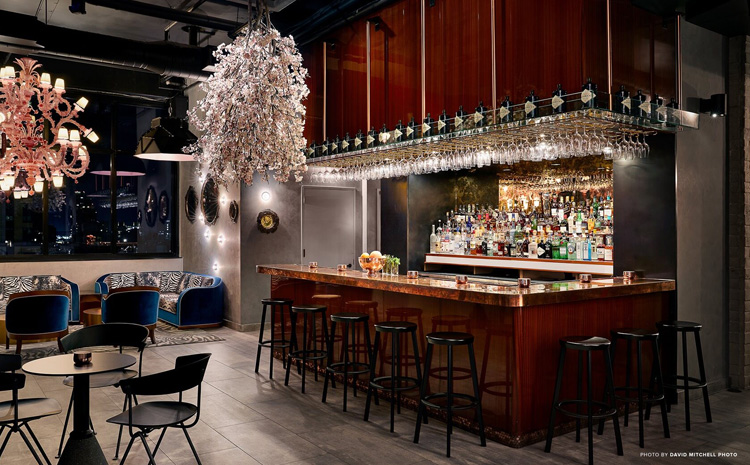 Meet the Hendricks
Rooftop
With two rooftop bars, one for sultry summer nights and one for year-round cocktails and conversation, Hotel Hendricks rewrites the rule on NYC nightlife. Swing by for a seasonal craft cocktail and we think you'll agree: Hotel Hendricks is home to the best rooftop bars in Manhattan.
Midtown
Manhattan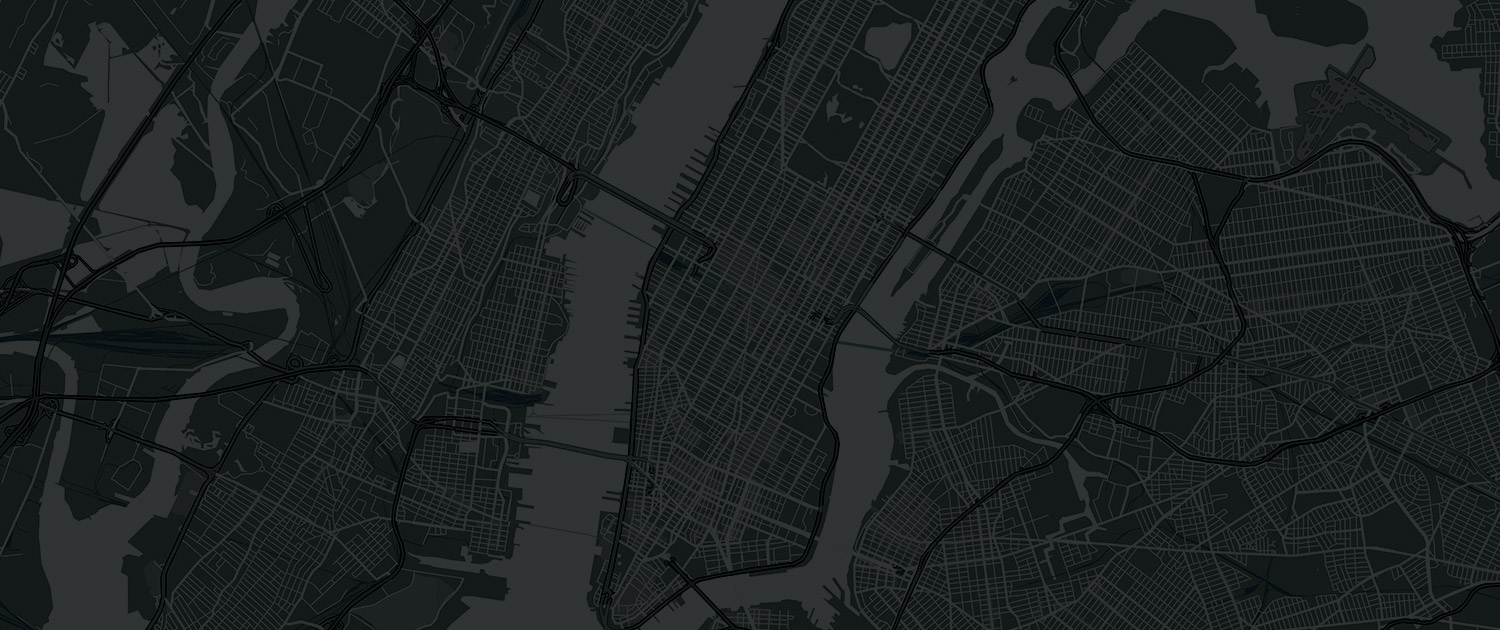 Gimme a Break
Comedy Show Weekly Events
Take the edge off with a weekly stand up comedy show at Hendrick's Rooftop! Indulge in cocktails, laughter and socially distanced social hour with $10 drinks during the show. Have a little fun with us every Wednesday at 6pm.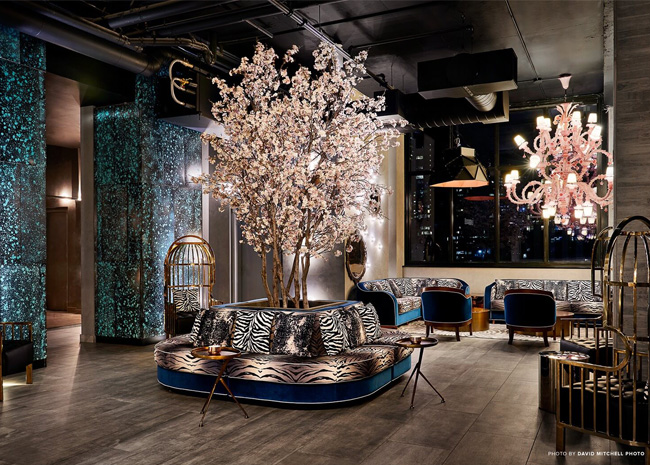 Gatherings with
Rooftop Glam
By night, it's one of New York City's hottest new bars. By day, it's everything you're looking for in a private event space in Midtown. Stylish and sophisticated, with views that prove (once again) New York City is the epicenter of everything.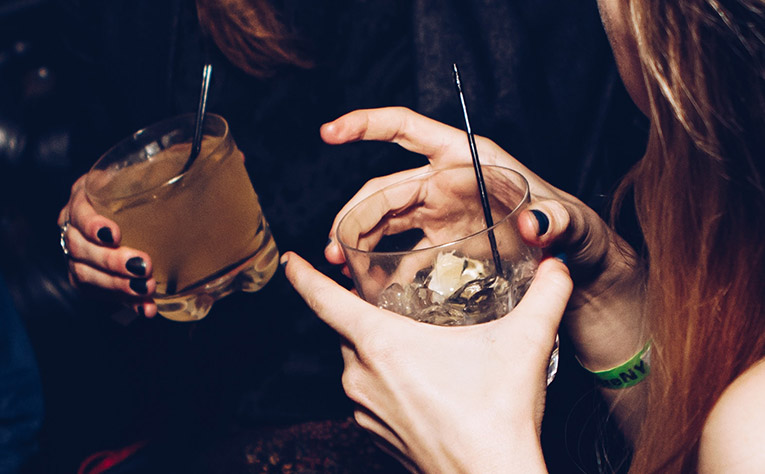 Hendricks

VIP access
member benefits include
Advance notice of upcoming events
Exclusive invite to VIP events
Discount on bottle service
Free drinks or a bottle of Champagne for you and your friends on your birthday
Priority seating reserved space