We're Confident
in Our Cleanliness
The health and safety of our staff and guests is our top priority. With guidance from the CDC and other government entities, we are implementing a wide range of new procedures to enhance cleaning and minimize contact.
On arrival,

you'll notice:

New plexiglass at check-in, built to ensure safer interactions between our guests and associates
New credit card signature pads, eliminating the need for guests to hand their credit card to an associate
New keyless check-in - simply download the app to access your guest room
New hand sanitizer stations in the front vestibule and by the elevators

In our public spaces,

you'll see:

Enhanced, regularly scheduled cleaning of our front entrance and patio
Housekeeping attendants wearing gloves and masks to wipe down all surfaces, door handles, elevator call buttons, gym equipment, and public restrooms

In our guest rooms,

we are:

Introducing new housekeeping cleaning standards and upgrading to a cleaning and disinfecting product that kills 99.9% of viruses and bacteria
Continuing to target high-touch areas, including TV and remote, telephones, light switches, nightstands, desk, desk lamp and chair, door handles, bathroom fixtures, in-room safe, and mini-bar cabinet and fridge
Introducing manager inspections after rooms are cleaned
Spraying all freshly cleaned rooms with an electrostatic spray

In addition,

we've added:

New Houseman Cleaning procedures using an electrostatic sprayer to fog all guest areas overnight, including rooftop, Paloma restaurant, lobby, lower level, executive offices, A&B stairwells, and guest elevators
Common
areas
Detailed cleaning with product that kill's 99.9% of viruses and bacteria
Disinfecting of all high touch points
Cleaning completed 5x's a shift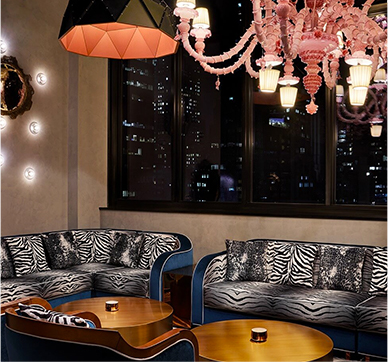 Meeting
space
Electrostatic Sprayer will used to fog overnight
Cleaning supplies upgraded to a product that kill's 99.9% of viruses and bacteria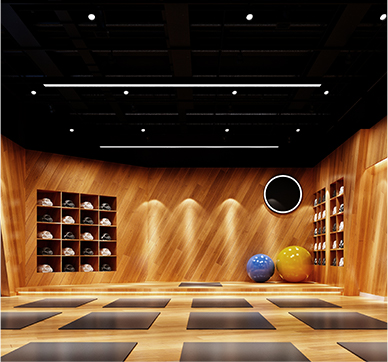 Center
Fitness
Hand Sanitizer Station
Disinfecting wipes for guest usage
Workout equipment are set up for social distancing
Disincentive cleaning every 2 hours.

When you arrive…
You certify, represent and warrant as follows that within the fourteen (14) days immediately preceding your arrival date that you have not tested positive or presumptively positive with the Coronavirus or been identified as a potential carrier of the COVID – 19 virus or similar communicable illness. You have not experienced any symptoms commonly associated with the Coronavirus. You have not been in direct contact with or in the vicinity of any person you knew and/or now know to be carrying the Coronavirus within the last (14) days. We have taken enhanced health and safety measures – for you, our guests and team members and we expect you to follow all posted instructions when visiting our hotel. An inherent risk of exposure to COVID-19 exists in any public place where people are present. COVID-19 is an extremely contagious disease that can lead to severe illness and death. According to the C.D.C, senior citizens and guests with underlying medical conditions are especially vulnerable. By visiting our hotel, you voluntarily assume all risks related to exposure to COVID-19.